Wine Bar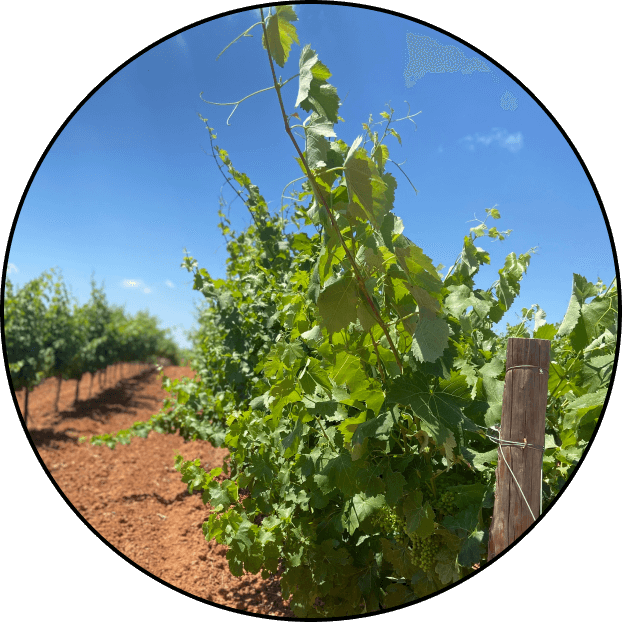 Welcome to Manāw Wine Bar. Our new project is born from the illusion and desire to propose a different concept in Valencia of a wine cellar with more than 60 wine references accompanied by a good Latin & Asian fusion cuisine.
We work with the noblest products of both food and drink wise. We dedicate ourselves to searching for references of exclusive wines, from small and medium-sized producers so that you can try things that surprise you and that invite you to return to continue discovering new flavors.
Wine Menu
We are passionate about wine and its nuances, each one different in its own way, whether due to the land in which it is grown, the weather conditions, the ways in which each producer makes of each bottle a different world. It's simply amazing.  We want you to try many things, that's why we offer broad variety of wines to chose.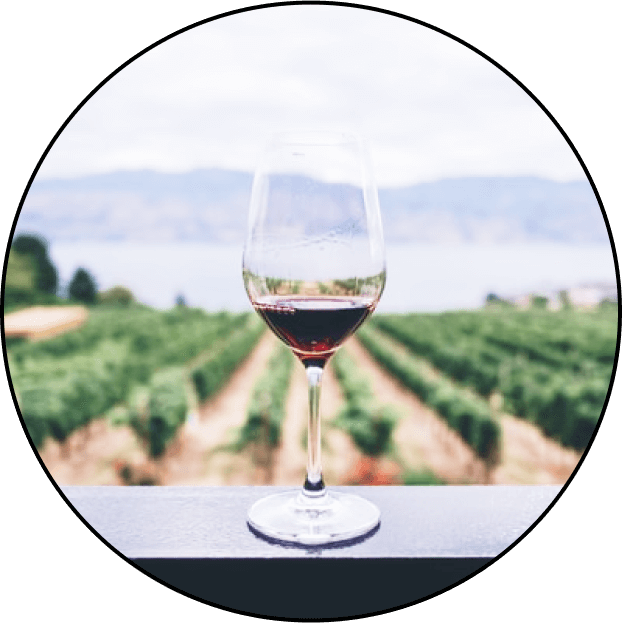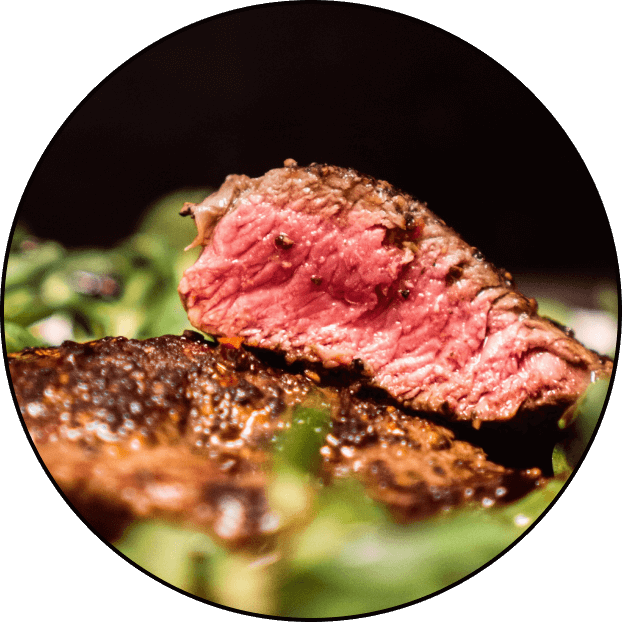 Discover our flavors
Grilled cuisine with hints of Asian and Latin American-inspired flavours. From meat or fish to seafood. Here you will find a variety of dishes made with the best and freshest ingredients.
Booking
Please if you can not make it to your reservation let us know inadvance, don't make us hold a table for you, if you are not going to come or cancel 10 minutes before. We are a small family restaurant, and every table counts for us. Thanks for your understanding! Also to request a booking of 5 to 8 people you will be required to put your credit card details as a guarantee of assistance, Cancellation is free up to 6hs in advance, after that there is a fee is 20€ per person in the booking.
For reasons of space reservations with trolley can only be accepted on terrace.
About us 
We are a family restaurant, we put a lot of care and effort into every detail, because this is our dream and we know that without you there would be no us.
We are passionate about cooking, the central market of Valencia with its energy, sharing moments, remembering classic flavors from here, from Latin America, from Asia and mixing them. Enjoy our house as if it were yours. Whether in sips, bites or both.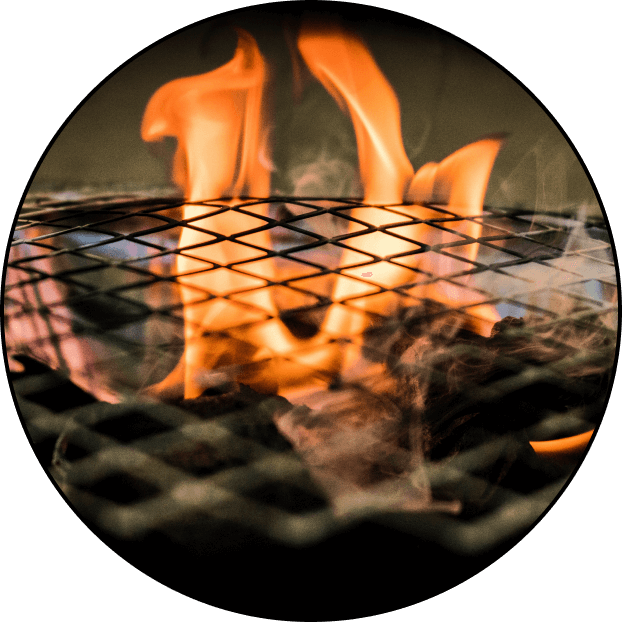 Philosophy 
We want this to be a place where everyone can enjoy, that's why we have meat, fish, seafood… the idea is that here you find an option to disconnect from everyday life and connect with your most hedonistic side. Let yourself be infected by the vibe of the central market of Valencia, with its comings and goings, its busy mornings and its quiet afternoons.