Nikkei Bar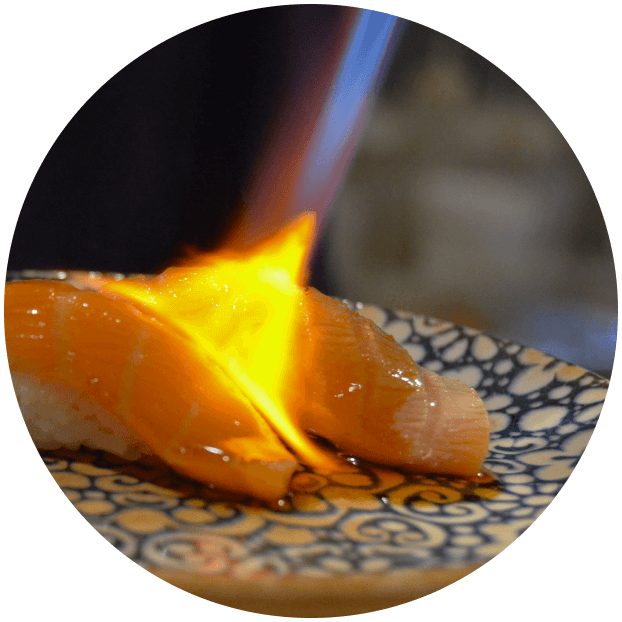 Welcome to our home, Manāw. We are a team of gastronomic professionals that more than a team, we are a family.
We want every bite you have to translate into instant happiness. So you can feel the passion and the love we put to our food. In order to achieve this we use the most noble and fresh material.
We create different flavors depending on the inspiration, the material available and always taking into account the client's palate.
An experience to share
Our menu surprises you  with a variety of dishes such as Nigiris, Ceviches, Tiraditos, a very spicy Chilli Crab and other specialties to share and thus try different flavors.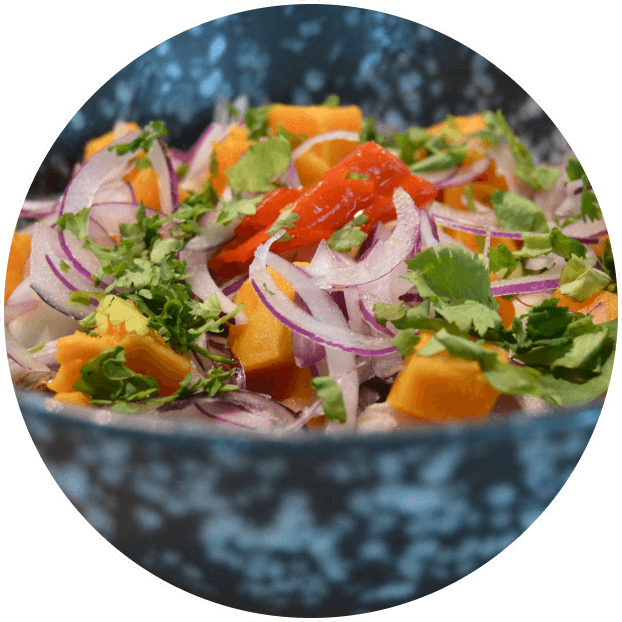 Bookings – Important
For dining service and for tables of more than 4 people you will be required to put your debit/ credit card details as a guarantee of assistance.
For reasons of space reservations with trolley can only be accepted on terrace, same applies for bookings of 5/6 people.
For reasons of space reservations with trolley can only be accepted on terrace.
Take away
Find some of our ideal dishes to enjoy at home.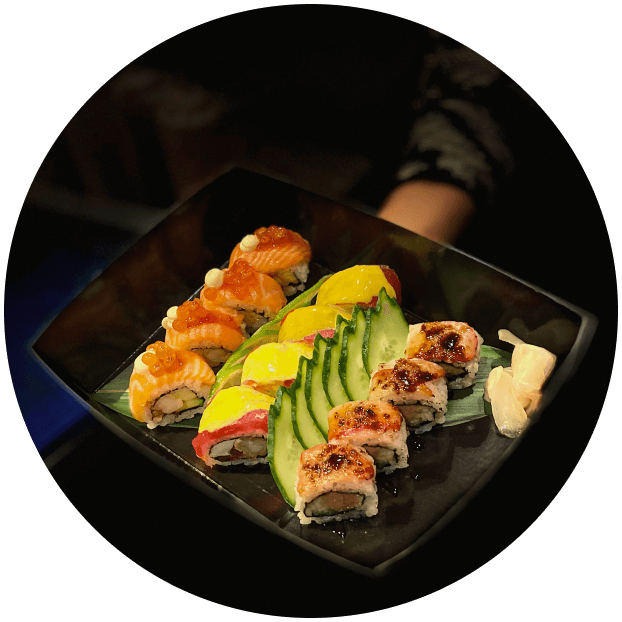 About us
We believe in improving day by day, in improving ourselves and giving you the best experience.
We want to tell you stories through our food, through the aromas, through the wine & cocktails. We want you to have a unique experience. We try to make everything homemade, from the sauces to the gyozas. "We are what we eat", that is why we want our food to be healthy, tasty and of  good quality.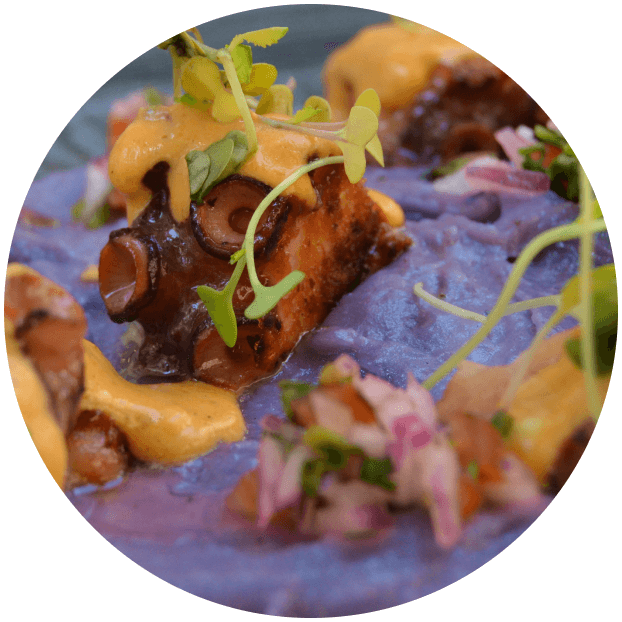 Our philosophy
We are fusion cuisine lovers. We like to create and play with flavors from here and there. We mix Japan with Peru, Malaysia or Thailand among other countries. Ceviche, nigiri, sashimi, tiradito, curry and more.
We want to take you on a trip of flavors without having to move from Valencia.